About Us
Here at Land Promoter and Clifton Homes we specialise in assisting landowners in obtaining planning permission for land and building sites with potential. A common misconception is that landowners will be approached by developers if their land is suitable, however engaging a professional land promoter to work with you on your opportunity maximises the potential of your land and prepares it with all necessary planning permission to be presented to market. Our land promoter service establishes close partnerships with customers and our land promoters to ensure we deliver the best possible outcome; under a land promotion agreement we work together to ensure we both achieve a secure, maximum price sale for your land.
Need help obtaining planning permission for land in the UK? This is often a risky, complex and expensive process and as such, we have created a reliable, sought after No Win, No Fee planning permission service in which our experienced and friendly land promoters ensure no time or money is wasted to get your land sold.
Land Promoter is part of the Clifton Homes Group and our longevity and expertise in the property industry is second to none. Our trusted, land promoters with years of experience tackle the technical hurdles bringing together all the necessary expert reports and application documentation by the season deadlines, such as the SHLAA – Strategic Housing Land Availability Assessment, for you so you don't have to.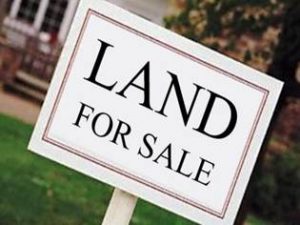 We know for a fact you simply cannot rely on waiting for a developer to be interested in your land. Ensuring that your land is actively promoted to the local authority, is crucial to selling any type of commercial, recreational, transport, agricultural or residential land. Even if you have already tried and failed due to the cycle of planning policy or you have concerns about who to work with, we have many options and solutions that we can discuss with you confidentially.
The land planning system in the UK is complex and expensive, making it daunting and time consuming – especially if you are not sure if your land has potential. At Land Promoter we pride ourselves on being approachable, fast moving and easy to deal with, making it a much more simpler process for you. Get in touch with Land Promoter today to find out how we can work with you to sell your land.